Albert Acedo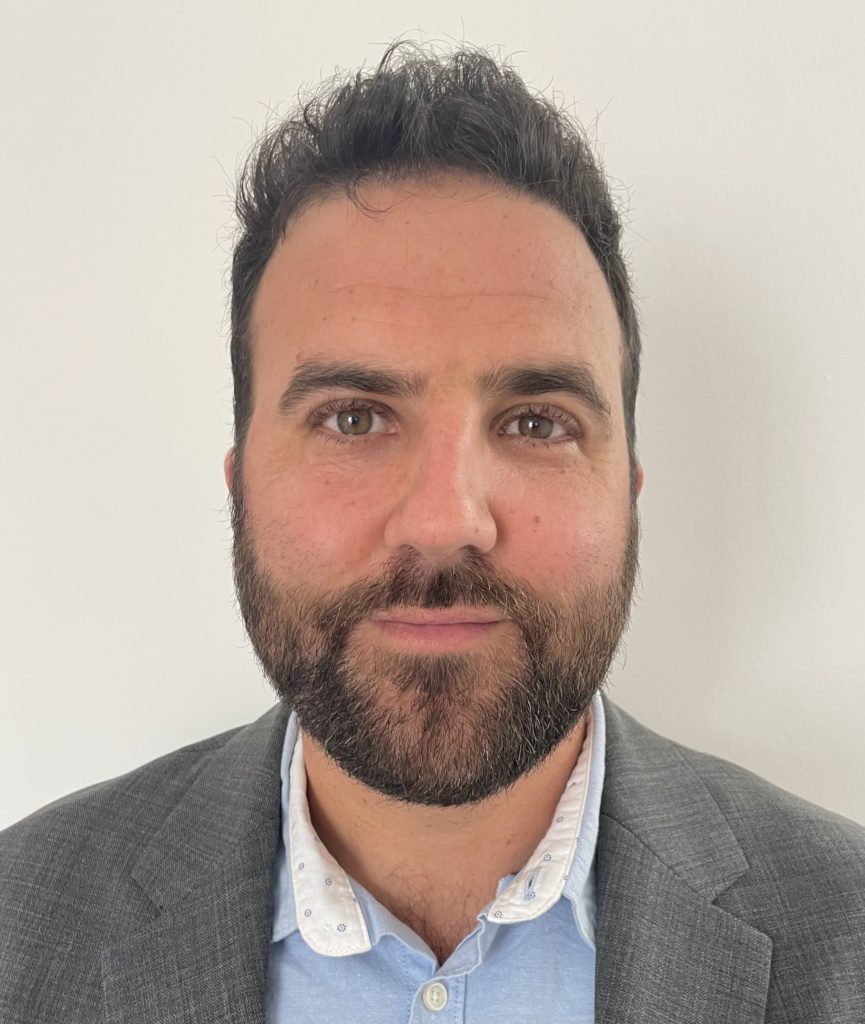 Biography
Albert Acedo holds a Bachelor's degree in Geoinformation and Geomatics Engineering from Universitat Politècnica de Catalunya (Spain). He did two master's degrees. In 2015, he was granted a Marie-Curie scholarship to pursue a Doctorate. In 2019, he was a postdoctoral fellow at the University of Waterloo (Canada). In 2020, he joined ITI/LARSyS and the MEMEX project for a year and in 2021 he started a postdoctoral fellowship at Universitat Jaume I (Spain). Finally, we won a Portuguese FCT Individual Call (4th edition) and he is developing his project at NOVA IMS and collaborating with the ITI/LARSyS team.
Albert's main research career seeks to understand the potential of Geographic Information Science and its tools in achieving a better understanding of social theory, urban environments, civic engagement, open government, and citizens' perceptions.
Publications
2021
Impalpable Narratives: How to capture intangible cultural heritage of migrant communities Inproceedings
In: Proceedings of the 10th International Conference on Communities & Technologies-Wicked Problems in the Age of Tech, pp. 109–120, 2021.