Arminda Guerra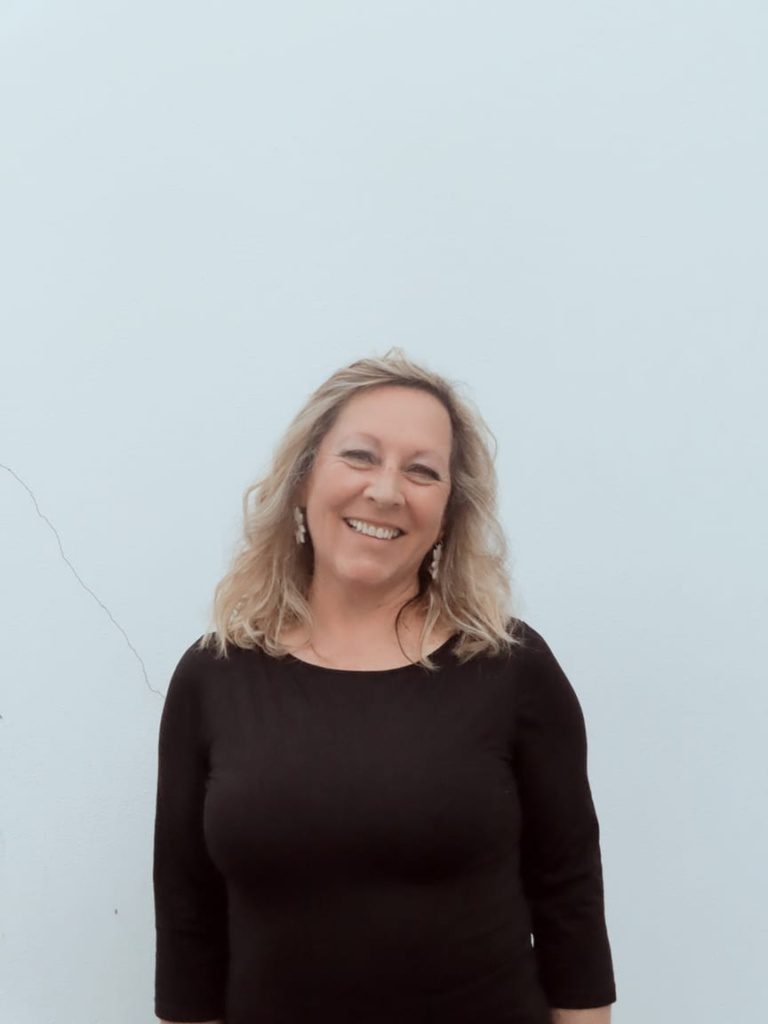 Biography
Arminda Guerra Lopes is a professor at Polytechnic Institute of Castelo Branco, Portugal, for twenty-five years. Arminda holds a PhD in Human Computer Interaction from Leeds Metropolitan University in U.K.
She is a research fellow at Interactive Technologies Institute (ITI/LARSyS) in Portugal.
Arminda had several management duties at her institution: school vice-director, president of the scientific and of the pedagogical boards.
Her research interests are in Social Informatics, Interaction Design, Human Work Interaction Design, Creativity and Innovation, Collaborative Work, and Quality of Life Technologies.
Arminda has collaborated in different research projects either in Portugal or in internationally.
Publications
2023
2022
2021
2020
2019
2018
2017
2016
2015
2014
2013
2010
2009
2008
2006
2002