Tin Shine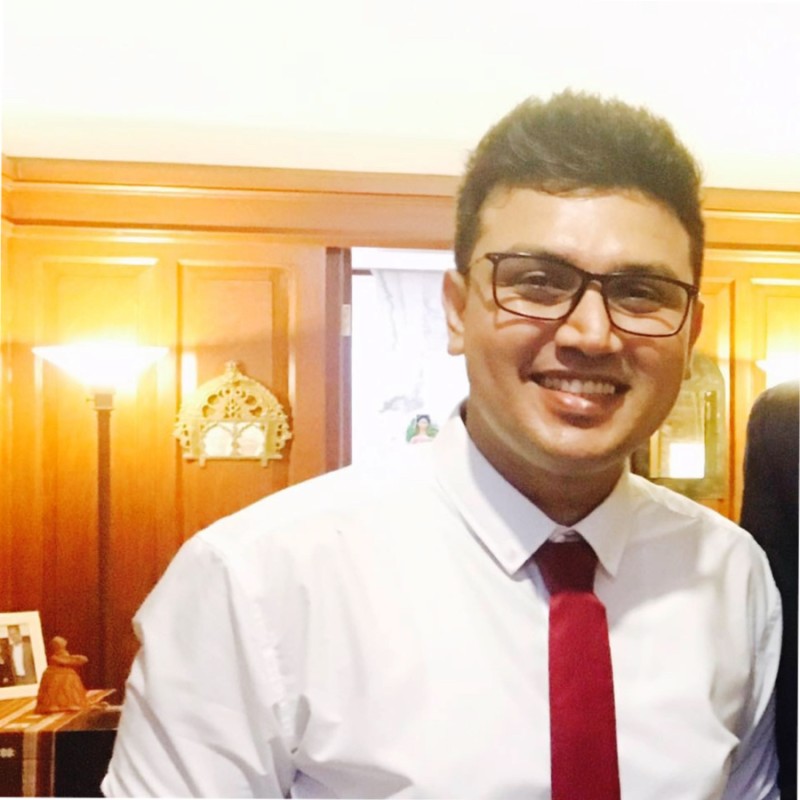 Biography
Tin Shine Aung is a passionate, innovative, solution-focused young professional with 4 years of experience in academic research and 4 years of experience in International Organisations and Corporate Companies related to sustainability. He is an Erasmus Mundus Alumnus and holds master's degrees in marine science-Marine Resources, and Biochemistry from the University of Porto and the University of Yangon, respectively. In 2020, he was named a Professional Fellow in the US State Department's Southeast Asian Leaders Initiative (YSEALI) program under the theme of Sustainable Development and the Environment.
He is currently doing his PhD in Sustainability Science at the University of Lisbon, Portugal, under the thesis topic entitled "Digital Science Communication for Behavioural
Change: students' sustainability literacy".