Interactive Technologies Institute presents Advisory Board
The Board of Directors of the Interactive Technologies Institute has presented the new members of the Institute's Advisory Board. The formation of the new advisory board marks an important milestone for the Interactive Technologies Institute. The board members' collective expertise, diverse backgrounds, and deep understanding of the societal impact of technology will play a pivotal role in shaping the Interactive Technologies Institute's research agenda and guiding its strategic decisions.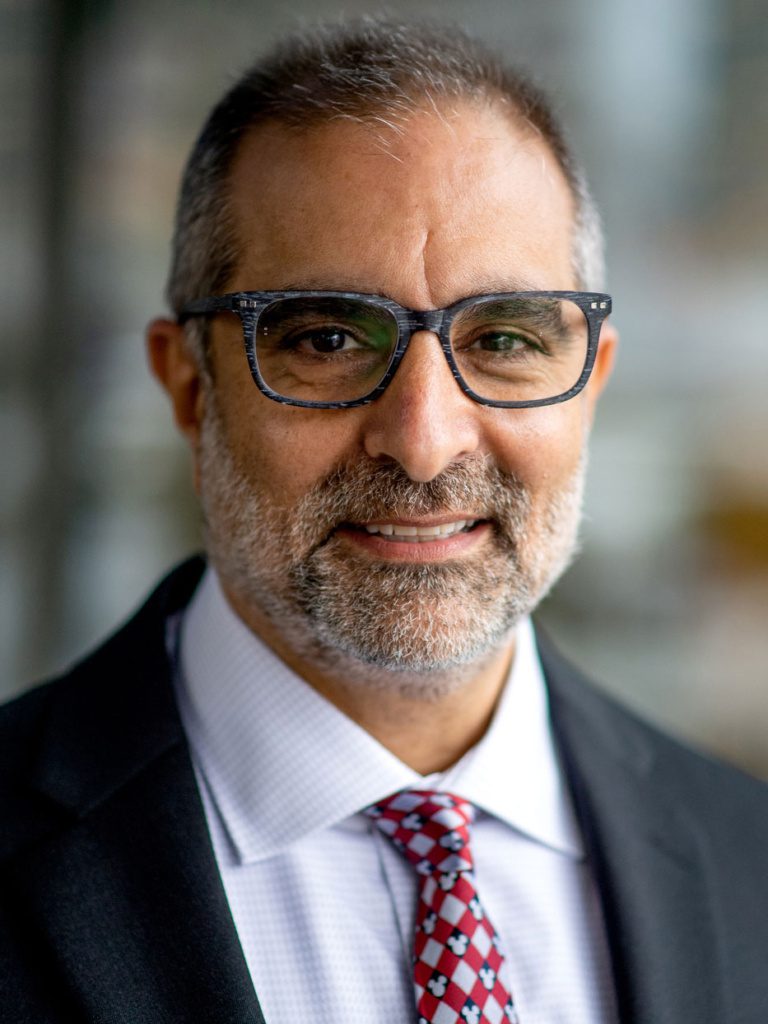 Gregory D. Abowd
Gregory D. Abowd is Dean of the College of Engineering and Professor of Electrical and Computer Engineering at Northeastern University. Prior to joining Northeastern in March 2021, he was a Regents' Professor. He held the J.Z. Liang Chair in the School of Interactive Computing at the Georgia Institute of Technology and served as Associate Dean of Research and Space for the College of Computing. Abowd is an internationally renowned and highly cited scientist, well known for his contributions in the general area of Human-Computer Interaction (HCI) and specifically for his groundbreaking research in ubiquitous computing.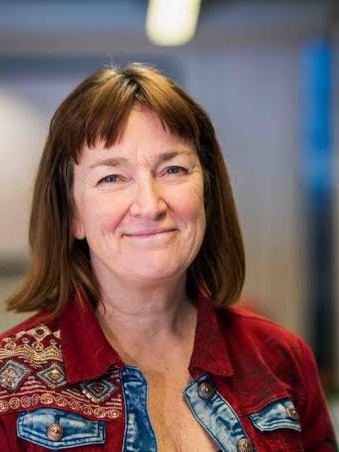 Kristina Höök
Kristina Höök is a professor in Interaction Design at KTH (and I used to be the director of the Mobile Life centre). Her research interests include affective interaction, somaesthetic design, the internet of things and anything that makes life with technology more meaningful, enjoyable, creative and aesthetically appealing.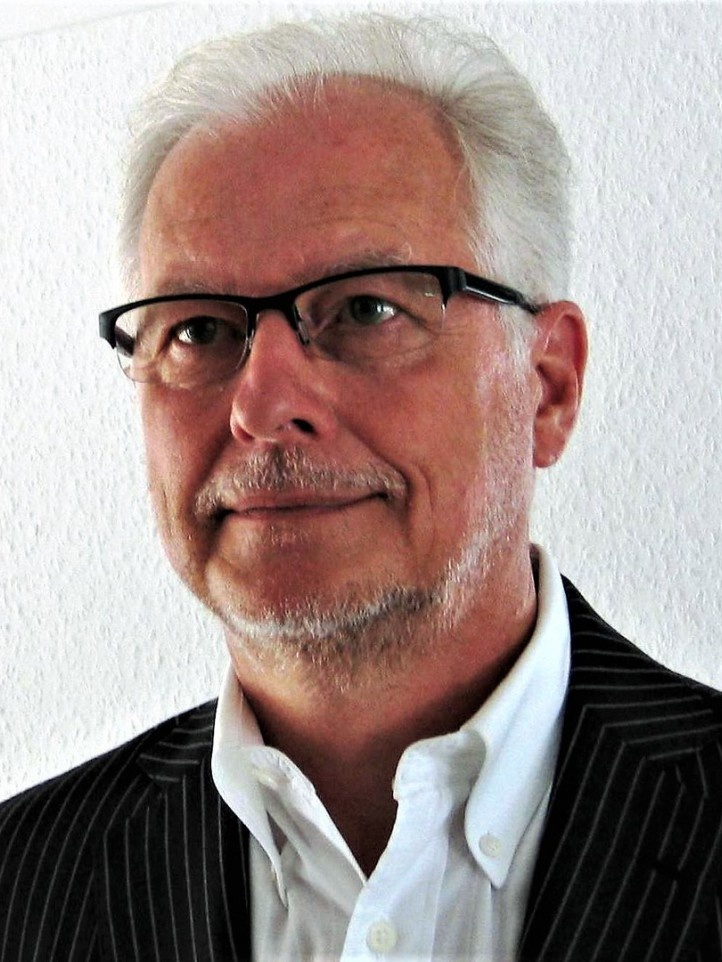 Norbert Streitz
Dr. Dr. Norbert Streitz (Ph.D. in physics, Ph.D. in cognitive science) is a Senior Scientist and Strategic Advisor with more than 35 years of experience in ICT. Founder and Scientific Director of the Smart Future Initiative launched in 2009. Before, Norbert held positions as Deputy Director and Division Manager at the Fraunhofer Institute IPSI in Darmstadt, Germany, for more than 20 years and was a Lecturer at the Computer Science Department at Technical University Darmstadt.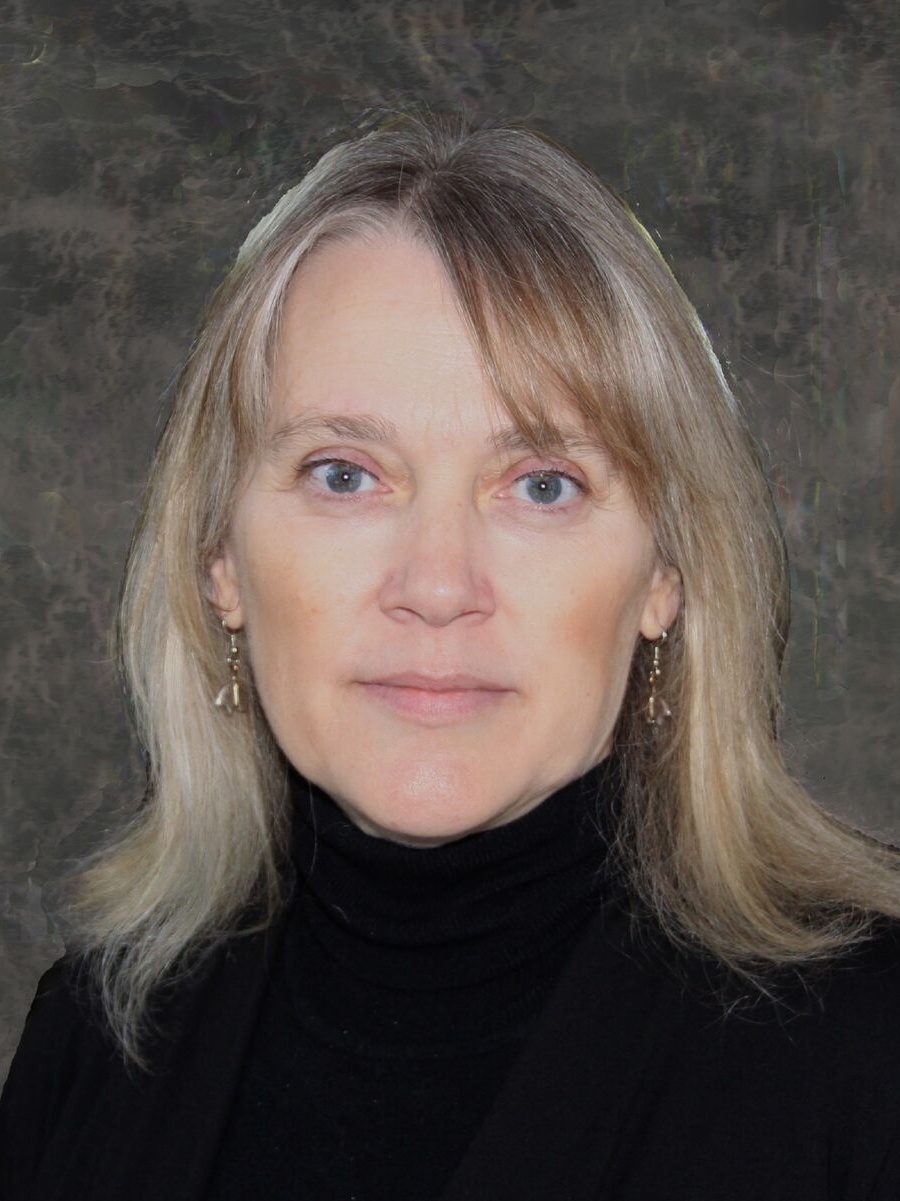 Vicki Hanson
Vicki Hanson has been working on issues of inclusion for older adults and disabled people throughout her career, first as a Postdoctoral Fellow at the Salk Institute for Biological Studies, and later at the IBM Research Division in 1986 and then as a Professor at the University of Dundee in Scotland and the Rochester Institute of Technology in New York. Vicki Hanson currently serves as President of ACM (the Association for Computing Machinery).